Redemptive Family Podcast
Is your church in need of some change?
Join us as we journey with several churches in New Zealand who have gone from "Just surviving" to "Christ-like and thriving!" as we explore the central question: what is the purpose of church? Hosted by the fantastic Steve Hooper, and co-hosted with Redemptive Family author, Howard Webb, tune in for weekly episodes of practical hope.
Episode 1: It's not your Fault! (The 1700 Year wedgie)
Episode 2: Bringing back disciple-making into Sunday church
Episode 3: How do we make disciples of each other?
Episode 4: Hope and help for culture change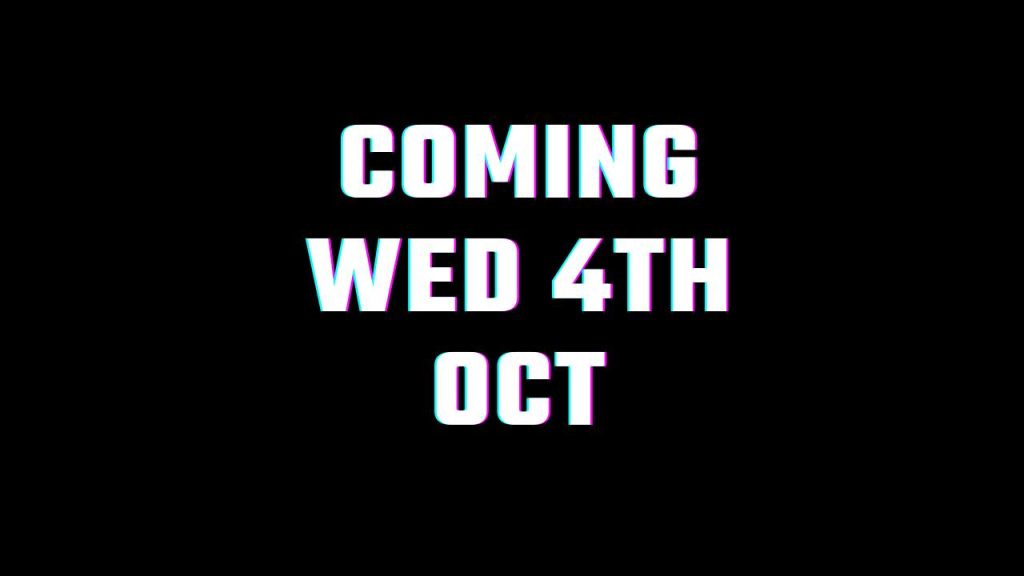 Episode 5: Supporting culture through spaces and rhythms