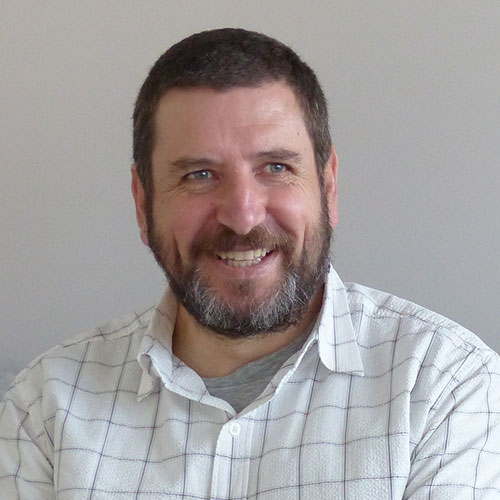 Bruce is able to think on his feet and is invaluable for his faith-filled optimism, people skills and pastoral heart. With a broad concept of kingdom-building Bruce has helped pioneer Christians Against Poverty in NZ, enabled Love Your Neighbour to grow as a church consultancy and gives practical care and leadership to church@onetwosix, a Baptist fellowship in Pt Chev, Auckland. From a background in business and finance, he also excels at spreadsheets, and is an accounting whizz.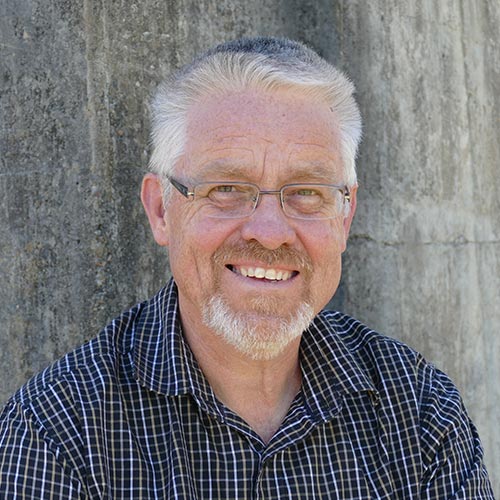 Howard keeps the team alive with visionary thinking, grounding our practices biblically and keeping us trusting God for more. He has recently written a book integrating his years of 25 years of ministry experience into an effective church model. Howard and Lynette launched the JESUS – Gift to the Nation Project, oversaw the reversioning of the JESUS movie into Te Reo and NZ Sign Language and initiated the Love Your Neighbour Network in NZ. From a background in law originally, Howard helps lead the national reach of Tandem Ministries (to which Love Your Neighbour belongs), and the local reach of church@onetwosix in Auckland.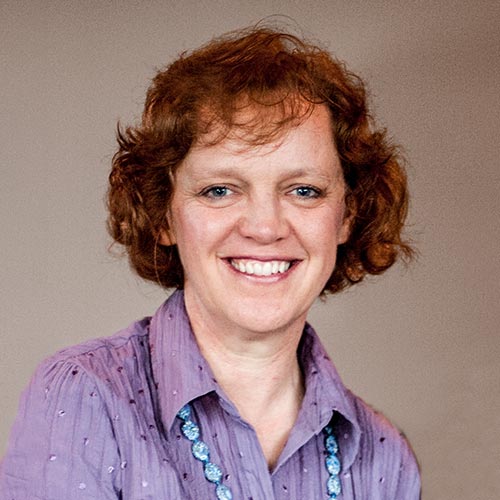 Lynette enjoys researching, generating ideas, and facilitating big group conversation about questions that matter. As part of the LYN team she has training in Appreciative Inquiry and experience with leading conversation cafés. From a background in teaching, she is passionate about effective communication for understanding and life-change. She is also on staff with Tandem Ministries and Love Your Neighbour, and helps lead church@onetwosix.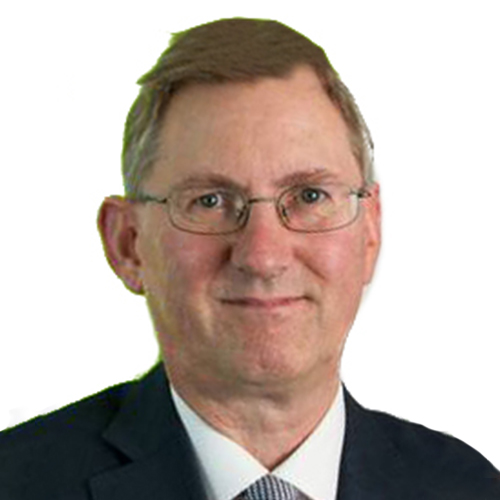 John serves as chairman of our board. With his broad range of working experience in science, education and business and well as previously leading Alpha NZ, John is able to give wise counsel and leadership to the LYN board. John is passionate not just about getting people to do a job well, but helping them become more who God made them to be.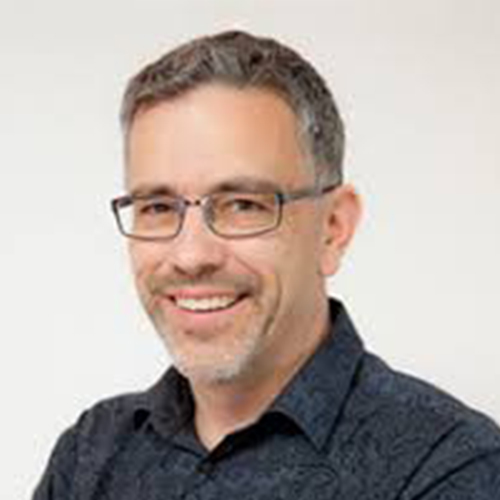 As lead pastor at Mt Albert Baptist church, Steve is a thoughtful practitioner. He is passionate about effective preaching, worship-leading and vision casting. His most recent enterprise is the writing and staging of the Parihaka story, in a musical called 'The Way of the Ruakura'. He hails from Taranaki.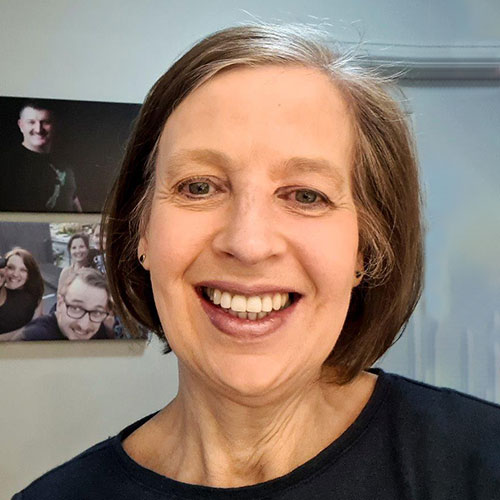 Jo Hood founder of mainly music, now leads mainly Ministries, offering connection points for the local church and their community. She loves to encourage followers of Jesus, and to journey with those who don't yet know Him. She lives in Melbourne but is fiercely proud of and engaged with her birthplace, Aotearoa.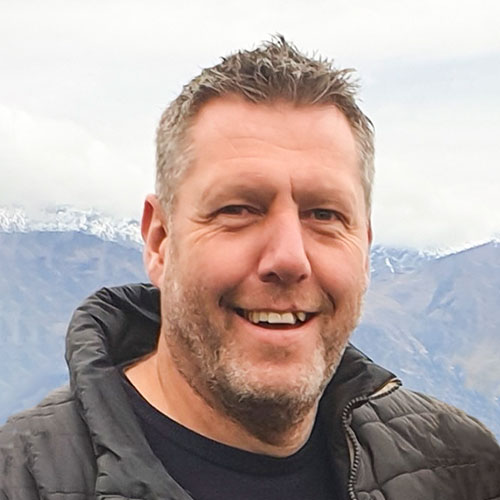 In his role at Scripture Union NZ, Andy Banks encourages churches to mobilise their young people into urban mission on their own doorstep with the YouthServe programme. After three decades in youth ministry he is remains passionate about helping young people become life-long disciples.