Conversational Workshops​
Taking invitation out the 'too hard' basket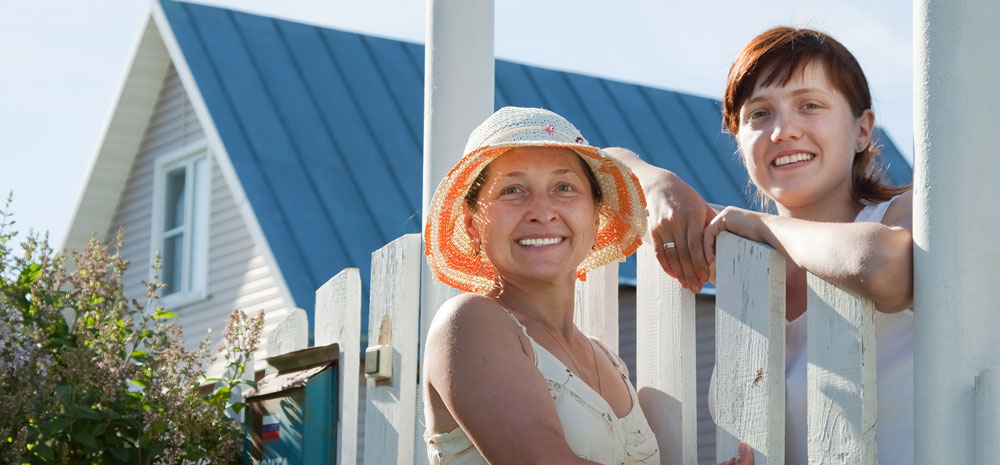 Anyone can be a successful inviter! Our Inviting Workshop is for everyone; those who have invited before and those who have not. We address the root causes of why we fail to invite others: a faulty definition of success, our fear of social awkwardness and lack of modelling in how to do it well.
By the end of our fun and practical 2.5-hour workshop, attendees will:
Appreciate the power of a simple invitation
Understand how inviting is core to the mission of your church family
Have had myths, fears and misconceptions around inviting dispelled
Have themselves role-played making an invitation (and dealing with 'No')
Have made concrete plans for next steps
Have gained the prayer, support and accountability of others in the room.
Our workshop is done at the invitation of your church for your church at a time and place that works best for you. We will shape the workshop to best meet your needs.
What we won't do
Guilt you
Pressure you
Push you into using sales techniques
The Love Your Neighbour team has many years of experience in facilitating workshops that help churches more effectively reach their community. We are committed to training with practical, measurable outcomes. This training is endorsed by Alpha. Love Your Neighbour and Alpha share the same passion for relationship-based outreach and are regular partners.
"The Inviting Workshop is a fun practical workshop that will help equip your congregations to invite friends, family and work colleagues not only to Alpha but any outreach event. We are very happy to endorse and support Love Your Neighbour as they provide these workshops for churches across NZ!"
Zelda Robertson | National Director, Alpha New Zealand